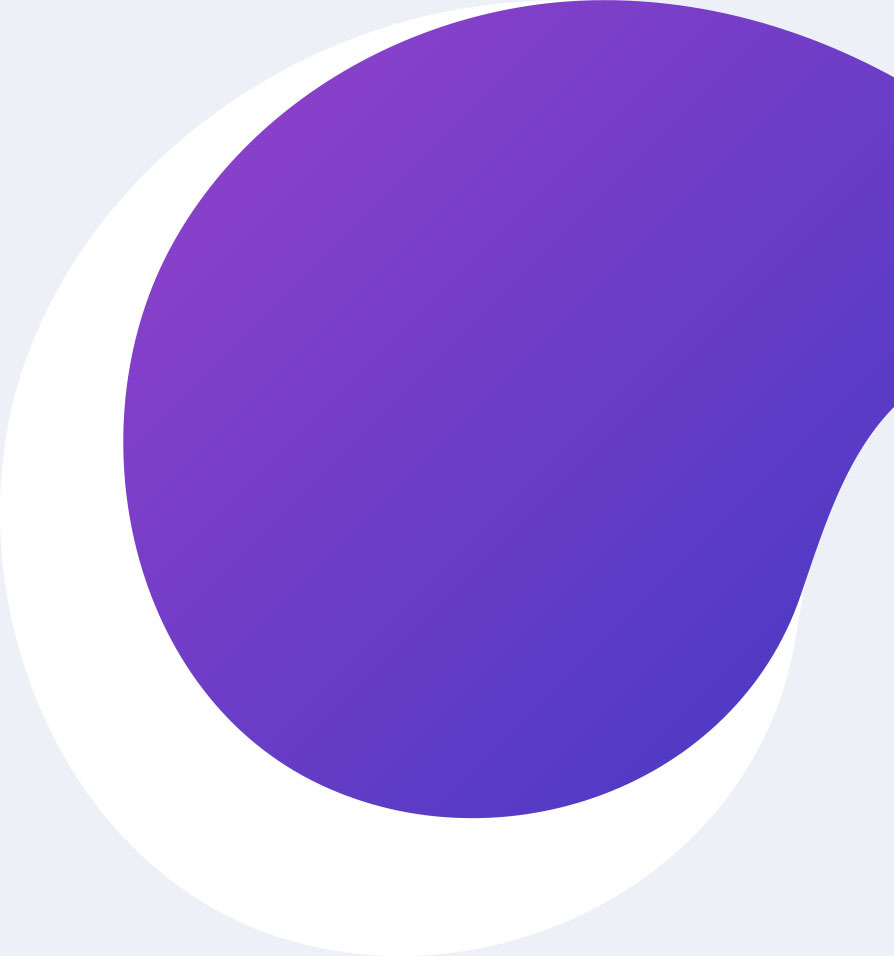 THE PERFECTLY PORTABLE HUMIDIFIER FOR QUICK COMFORT & EASY BREATHING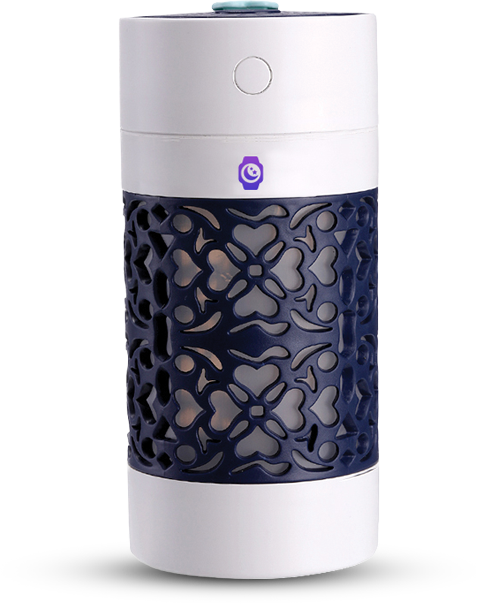 Mind-Blowing Performance Keeps You Healthy AND Saves You Money

High-tech humidifying for easy, comfortable breathing

Effortless one-touch operation

Economical and cost-saving

Built-in mood light for great ambiance

Stylish design complements your decor
ORDER NOW!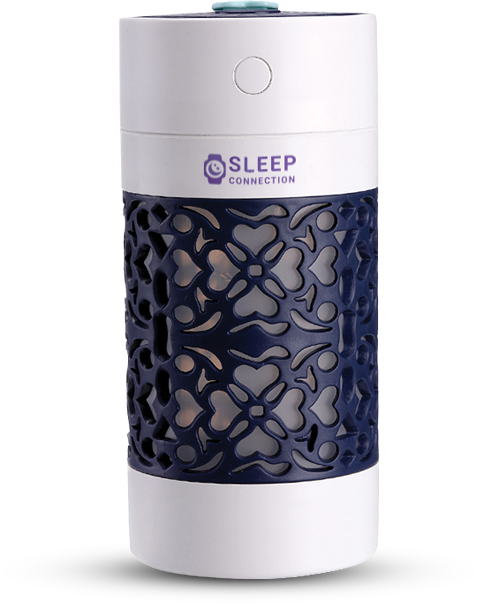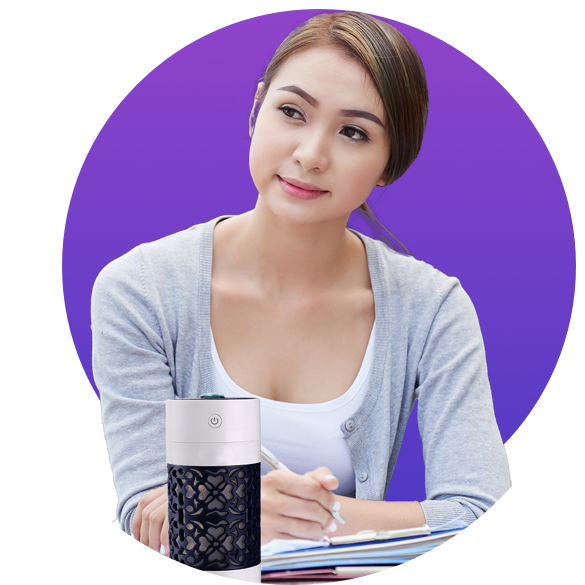 Destroy Dry Environments For The Ultimate In-Home Comfort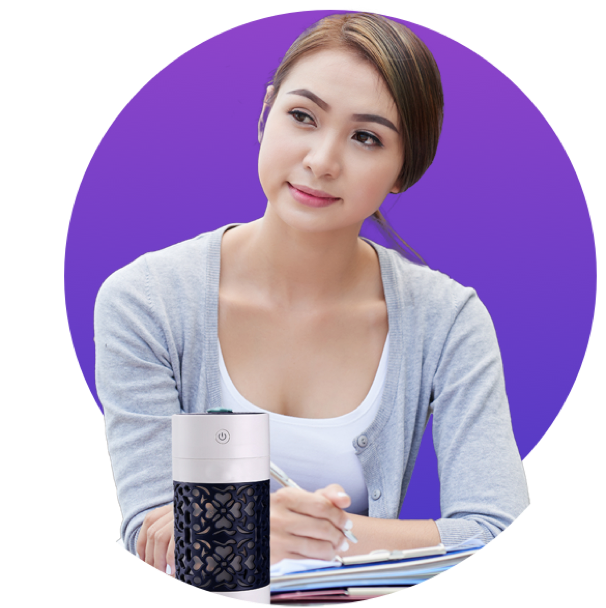 Cool Mist Humidifier uses patented, smart humidifying technology that delivers the perfect level of humidity wherever you need it. This easy-to-use humidifier is a fantastic value and you might not want to turn it off all Summer long!
It destroys dryness that can cause problems to your skin, nose, throat, and lips, but it also can ease symptoms associated with the flu or the common cold like stuffed sinuses! Increase your health and comfort level with Cool Mist Humidifier.
ORDER NOW!
You'll have perfect comfort with the Cool Mist Humidifier.
But that's not the only reason you want it! This is the best-looking humidifier you'll see, and its stylish design is a complement to any existing decor. Sleep better, feel better, and most importantly, breathe better with Cool Mist Humidifier.

Better sleep, better health, better breathing

Energy-saving and high performance

No-hassle money-back guarantee
ORDER NOW!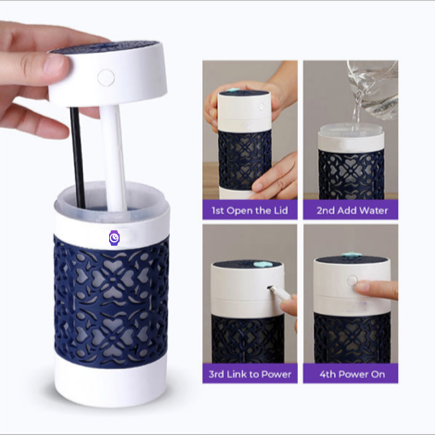 Copyright ©
Mon May 17 2021 15:52:40 GMT+0700 (Indochina Time)
Sleep Connection | All Rights Reserved.